Westborough Spine Center

About Us
Welcome To The Westborough Spine Center
Specializing in the Treatment of: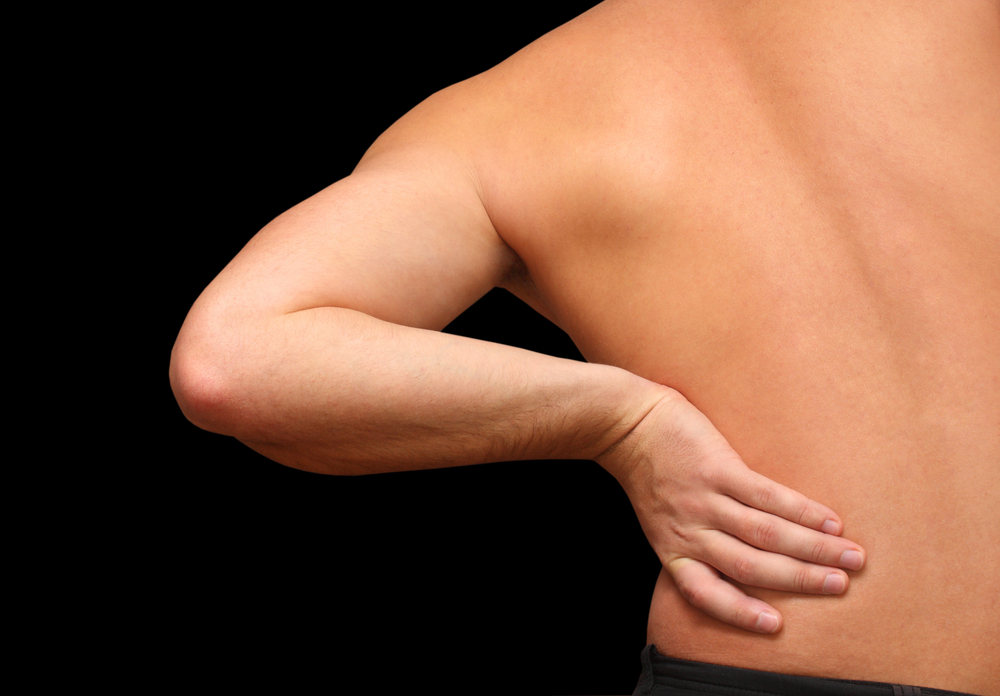 Important Note About Our Clinic: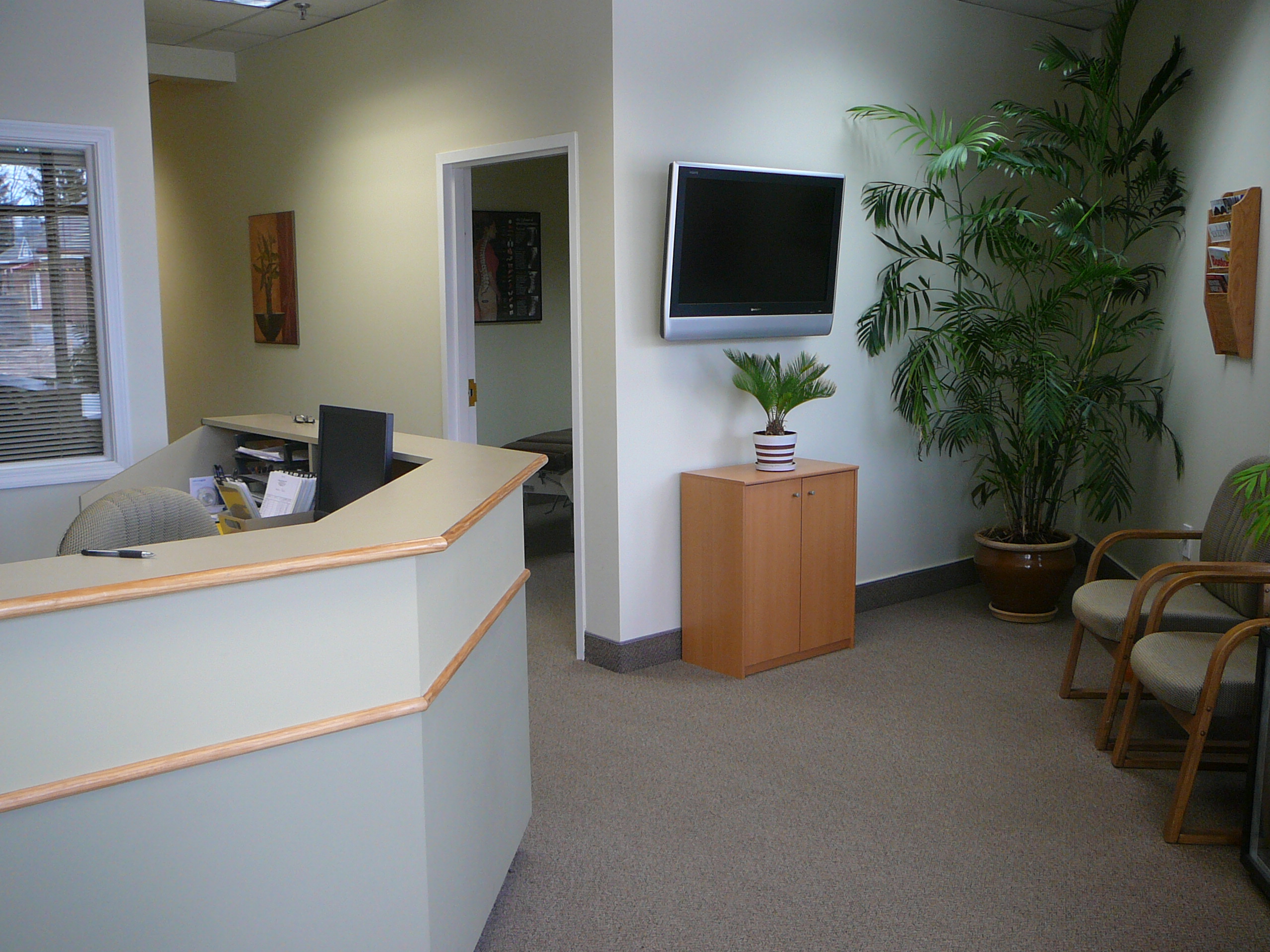 We Take our time with our patients. We are not high volume with an overloaded schedule that causes patients to wait for extended periods of time to be seen. We respect our patients time and make a point to be on schedule. We have two DRX9000's in our office so we can achieve this. If you feel you deserve the best that conservative care and technology has to offer, you will feel right at home.
Dr. Turner has been practicing in Massachusetts for the last 25 years. As a firm believer that surgery should be the last resort when it comes to back pain, he has constantly been on the lookout for new technology that would help his patients achieve the best results.
Dr. Turner has been working with Spinal Decompression and the DRX9000 since 2005 and now specializes in only this care. He has found that the treatments his patients have been receiving prior to visiting his office have not been addressing the cause of their pain which has been compression of the discs. Dr. Turner feels that Spinal Decompression has been the most important medical advance in the non-surgical, non-invasive treatment of back pain since he started practice.
Dr. Turner attended the State University of New York at Binghamton and Palmer College of Chiropractic. He is licensed in Massachusetts and New York. In his spare time he enjoys boating, fishing, and skiing.

Westborough Spine Center - Dr. Paul Turner, D.C. - 57 East Main Street - Suite 139 - Westborough, MA 01581 - 508-898-0144

Westborough Spine Center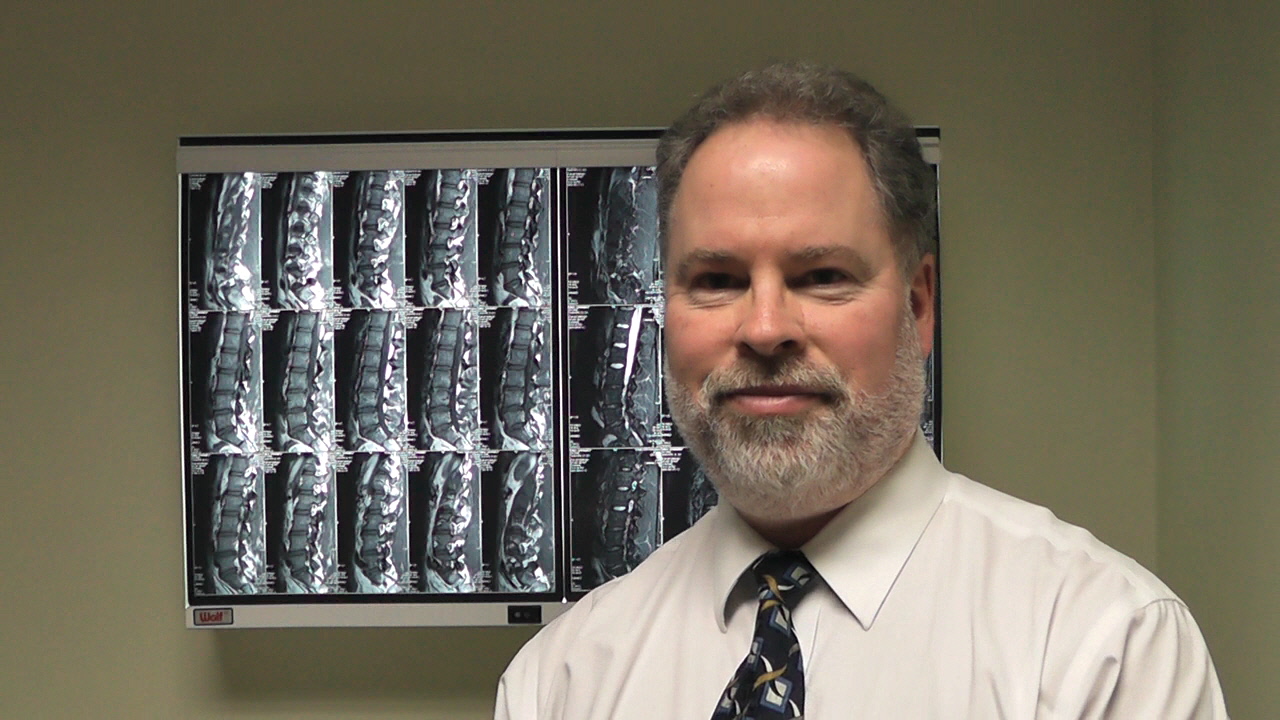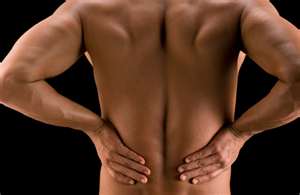 Copyright 2017 | Westborough Spine Center